Home

Welcome to SB PLASTICS UK LTD

SUPPLIER OF ACRYLIC AND POLYCARBONATE TUBE AND ROD.
TELEPHONE 01782 263015

Email - sales@sbplasticsuk.co.uk


We supply the following Direct from the manufacture.

PRODUCTS.
Clear Extruded Acrylic Tube
Clear Cast Acrylic Tube
Satin/Frosted Extruded Acrylic Tube
Opal Extruded Acrylic Tube
Clear Extruded Polycarbonate Tube
Clear Extruded Acrylic Rod
Clear Cast Acrylic Rod
Clear Cast Acrylic Half Round Rod
Clear Cast Acrylic Square Bar

TO...London, Manchester, Birmingham, Bristol, Glasgow, Portsmouth
Leeds, Newcastle, Nottingham, Sheffield, Edinburgh, Cardiff, Leicester
Liverpool, Swansea, Oxford, Cambridge, Watford.

SEE PRODUCTS PAGE FOR THE FULL RANGE OF SIZES AVAILABLE.

OTHER INDUSTRIAL ENGINEERING PLASTICS Supplied.

Acetal (POM) Nylons PET(Polyester)
Polypropylene Polyethylene ABS
Noryl PVDF Peek PVC.

To see our full product range of sizes supplied go to PRODUCTS.
One of the biggest range of sizes available in todays market.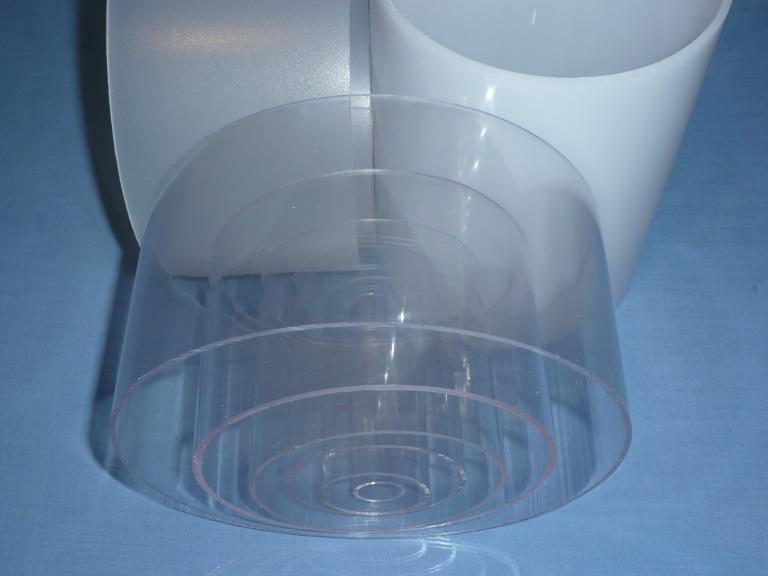 ABOVE - SATIN/FROSTED, OPAL ACRYLIC TUBE AND CLEAR POLYCARBONATE TUBE

SB PLASTICS UK LIMITED.
23 NELSON PL
HANLEY
STOKE ON TRENT
STAFFORDSHIRE
UNITED KINGDOM.

TELEPHONE 01782 263015
MOBILE 07983 303332
Email sales @sbplasticsuk.co.uk